About us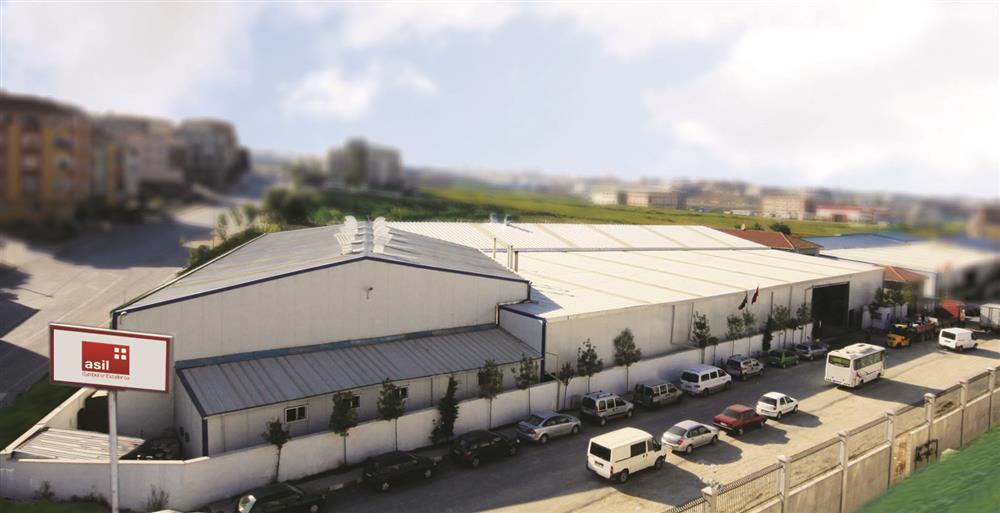 ASİL KROM EVYE SAN. VE TİC A.Ş. .
Asil Krom began production of their stainless steel sinks in 2006. From our 20,000 sq.m. production facility, we have taken our place among the leaders in the industry. There are currently millions of Asil Sinks in 64 counties around the world and it continues to grow daily. We take pride in supplying the most elegant and functional products to our customers by extending and developing our product range on a continuous basis, some of which comes from the feedback we receive from the clients themselves. Our expertly trained employees, guarantee and support all our products by following and applying our strict quality control policies.

Vizyon
To be a global brand that is the leader in Turkey and has a voice in the world in its own product segment.
Misyon
It is an export leader company that produces the best quality kitchen sinks with more than 200 dedicated employees to meet corporate and individual customer needs, constantly improving itself. We are a company that offers quality products and services that exceed the expectations of our customers in an economical and long-term way by using modern management systems.